While committed to delivering highly personal service, we do have other agents who believe as we do, in working tirelessly for our clients.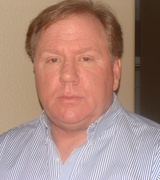 Dennis McGehe joined GSRE three years ago and is focused on the Foley-Robertsdale area while finishing up a long term builder program with Paracel Homes. I first met him when working with a client to purchase a home he had listed and was impressed with his character and approach to the business.
Enthusiastic in everything he does, from family to sports to business, he is active in coaching baseball, in church activities and with raising his children. He can be reached at dmcgehe12@hotmail.com or 251-504-0342.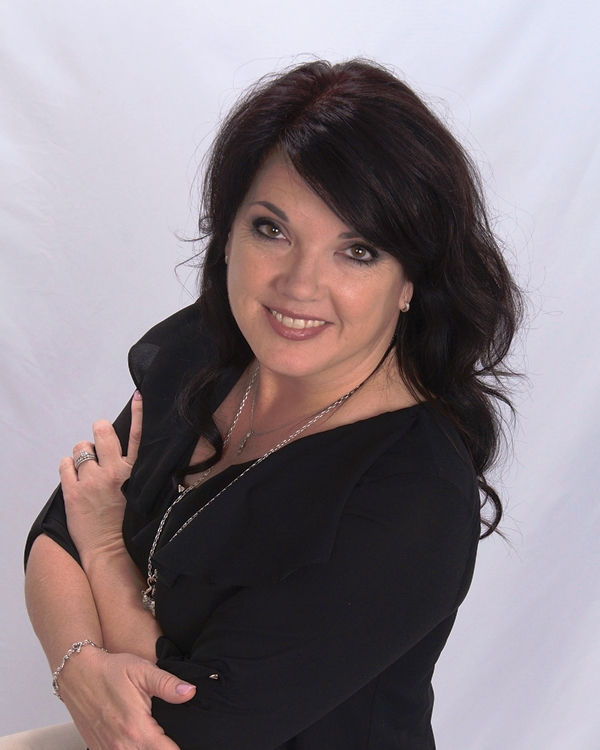 My right hand and an excellent agent as well, Shelli Chambley is a native of the Atlanta area. We discovered each other when they inquired about a listing from Realtor.com and I was the first to respond. 3 years later, Shelli and her husband Scott had become our fast friends, have moved from their home outside Atlanta to Gulf Shores. Shelli got her real estate license and I had to live up to my word that if they moved here I would find her a job....I did right here with GSRE. She is working on my team and doing great.
Want to get her side of the story? Call her at 251-923-9072 or shoot her an email shelli.chambley@gmail.com. Oh and she is hungry to list and sell so be careful!